Skip to Content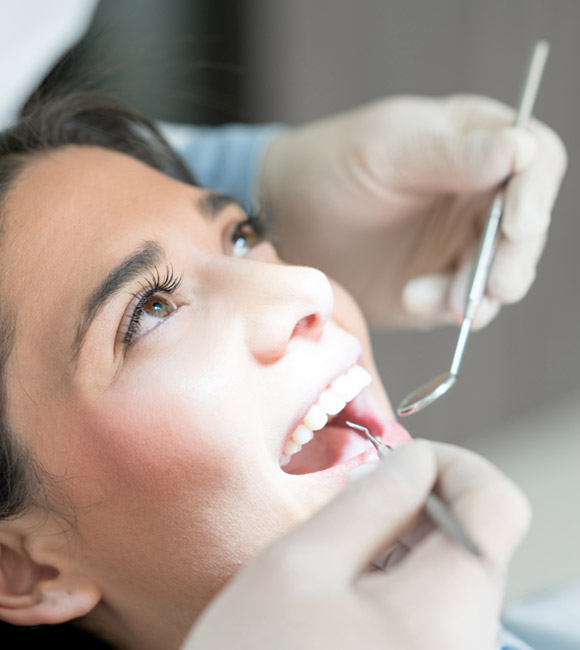 Get the most out of your office visits and keep your teeth healthy for life with good oral hygiene and regular visits. Preventive dental care (cleanings and check-ups) help keep your smile bright and healthy for a lifetime. Our dental hygienists work with you to provide complete dental care and will show you how to maintain your smile at home with the right dental tools and techniques. Oral health means overall health.
Our Hygiene services include:
Dental cleanings
Oral cancer screening
Assessment of your teeth, gums and soft tissues
Digital X-rays
Oral hygiene instruction
Sealants
Fluoride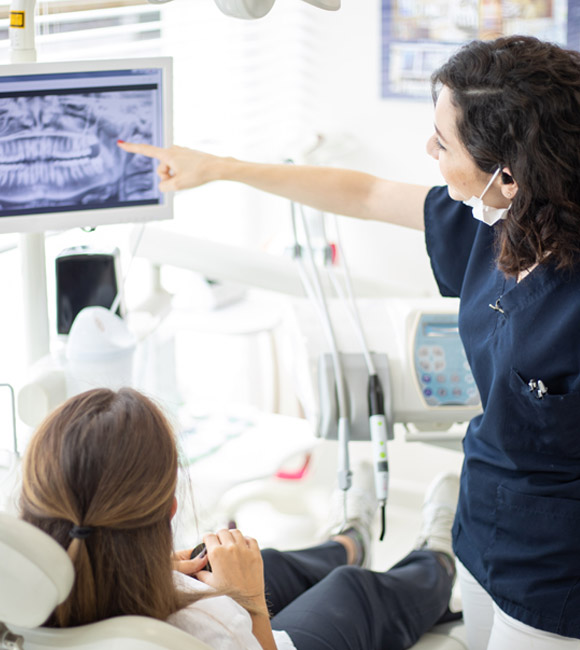 Dr. Louis treats children as young as 3 years old and adults of all ages. General dentistry involves treating the teeth and the person to create overall heath. Dr. Louis takes pride in the quality of care and attention to detail in all his procedures. If you are nervous he will ensure you are comfortable during your dental visit.
We offer: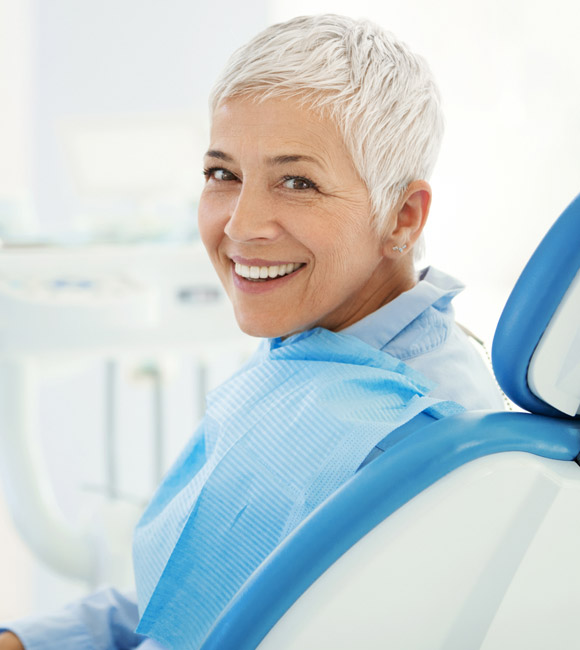 Cosmetic dentistry is the art and science of enhancing smiles. Dr. Louis understands the importance of being confident about your smile. Often the cosmetic problem that may be preventing you from smiling has a simple solution. With dentistry's many advances, you no longer have to settle for stained, chipped, crooked or misshaped teeth. Even the most subtle change in your smile can make a dramatic difference in the way you look and feel about yourself.
We offer:
Schedule Your Appointment Today