Skip to Content
Offering Cosmetic Dentistry Services in Almonte, ON
We all want to feel confident in our appearance. At Dr. Naji Louis Family Dentistry, we understand the importance of feeling good about your smile and yourself. We offer cosmetic dentistry services at our Almonte, ON dental office to help you perfect your smile and regain your confidence. Cosmetic dentistry is the art and science of aesthetically enhancing smiles. Our team can complete a variety of treatments to help your teeth look better than ever. If you'd like to learn more about how we can help you, please contact us to schedule a consultation.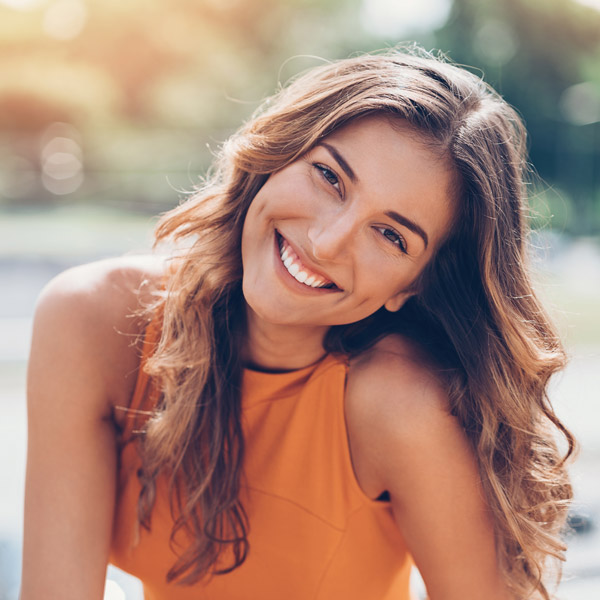 Services to Enhance Your Smile
Often, the cosmetic problem you feel self-conscious about has a simple solution. Dental technology has advanced significantly, making it possible to say so long to stained, chipped, crooked, or misshapen teeth. Even small changes, like filling in gaps or whitening teeth, can make a huge difference in your overall appearance. Our dentist has years of experience helping patients achieve the smiles they've always wanted. Start your journey to a better smile.
We Offer All of the Following Services:
Improve the Look and Health of Your Smile
Are you tired of hiding your smile? With our help, you will no longer have to! Dr. Naji Louis Family Dentistry is here to help you look and feel your best by providing cosmetic dentistry services. Our Almonte, ON dental office is equipped with the latest technology to help you achieve a brighter, whiter, and beautiful smile. Our goal is always to help our patients improve their smile, both aesthetically and for health purposes. We believe a healthy smile is a beautiful smile, which is why we always encourage our patients to return to us regularly for check-ups and cleanings. This will ensure your cosmetic work looks great for years to come.
Schedule Your Appointment Today