Skip to Content
Tooth Extractions in Almonte, ON
Sometimes, the removal of a tooth is necessary to preserve your overall oral health. At Dr. Naji Louis Family Dentistry, we always work to save a damaged tooth before resorting to tooth extractions. Our expert team will be able to assess your condition and determine the best course for your treatment. Our priority is always to maintain your oral health, and we'll recommend the best options to help you do so. If you've been having a problem with a tooth, allow our team to take a look and come up with the right plan for you. Contact us today to make an appointment.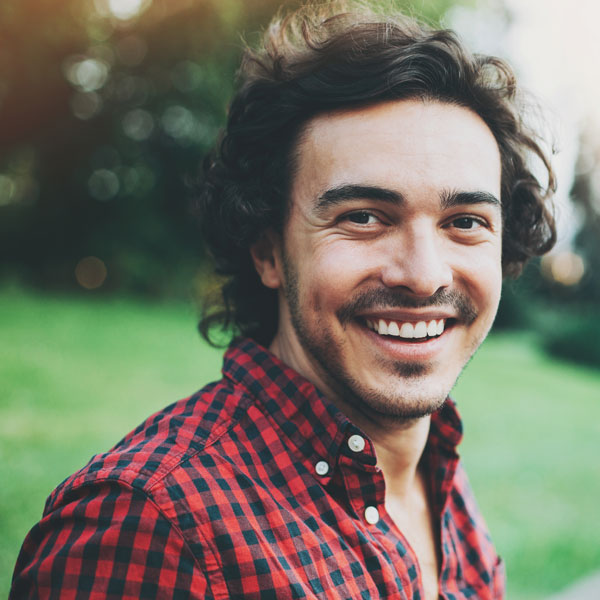 Extracting Wisdom Teeth
Wisdom teeth can create a lot of dental problems, which is why so many patients have them surgically extracted. Often, these teeth, also known as the third molars, do not erupt properly. When this occurs, it may cause the wisdom teeth to push on other teeth, leading to pain or shifting of existing teeth. This can be problematic if you had orthodontic work done to align your teeth. At the first sign of trouble, be sure to contact the team at Dr. Naji Louis Family Dentistry. We will monitor the position of your wisdom teeth using x-rays and determine the best time and method to remove them.
Make an Appointment with Our Dental Office
Dental problems are best treated in the early stages, which is why it's so important to visit your dentist regularly. Don't put off your dental appointments until the problem has gotten worse. Instead, see us at the first sign of trouble. We also recommend you visit your dentist twice a year for a cleaning and a check-up. This will allow you to stay ahead of problems and help to prevent any future issues. Contact us today to make your first appointment with the team at Dr. Naji Louis Family Dentistry.
Schedule Your Appointment Today