Skip to Content
Family & General Dentistry
Family & General Dentistry in Almonte, ON
Healthy teeth and gums are an important aspect of your overall wellness. For this reason, you should make it a priority to visit your dentist regularly. At Dr. Naji Louis Family Dentistry, we provide family and general dentistry in Almonte, ON, treating children as young as three as well as adults of all ages. Our general dentistry services focus on treating the teeth and the person to create overall health. Our dentist, Dr. Louis, as well as all of our staff, work to ensure a caring and comfortable environment during each and every appointment. We take great pride in the level of care and attention to detail we provide during all of our services. If you'd like to schedule an appointment, please contact us today.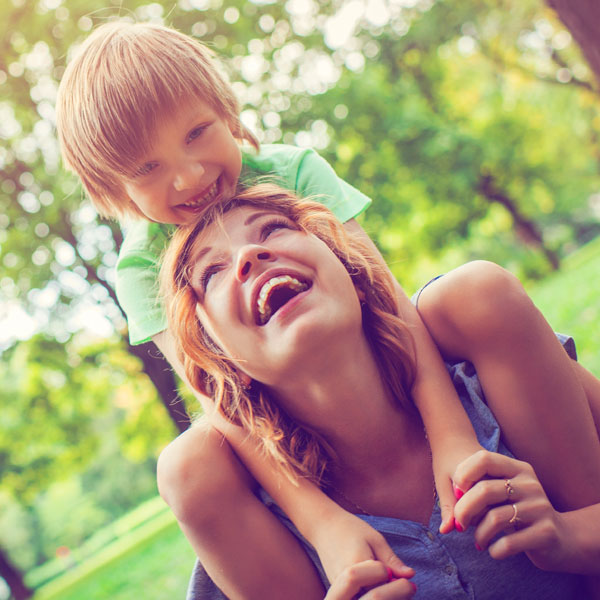 Providing Dental Care You Can Count On
General dentistry services can take many different forms, but the goal always remains the same – to help you maintain a healthy smile. Whether you need an annual check-up, or you're concerned about nightly teeth grinding, our team will utilize the best techniques and tools to help you find a solution. As a family-owned practice, we welcome you to bring your entire family to see our dentist.
We Provide All of the Following General Dentistry Services:
Dentures / Partials / Relines
Schedule an Appointment
If you're looking for a new dentist in Almonte, ON, Dr. Louis is the one to choose. Our entire staff is committed to providing you and your family with the best dental services. We'll work to help you maintain your current good oral health or improve to the level of health you wish to obtain. Contact our team today to make an appointment for you, your child, or another family member. We welcome patients as young as three years old. Give us a call, and we'll find a convenient time that works for you!
Schedule Your Appointment Today