Skip to Content
Maintain Good Dental Hygiene
The best way to maintain your oral health is to adopt good oral hygiene habits. While many of these habits, like daily brushing and flossing, can be implemented at home, good oral hygiene also includes regular visits to your dentist. At Dr. Naji Louis Family Dentistry, we provide preventative care and dental hygiene services in Almonte, ON. These treatments, when scheduled regularly, can help to keep your smile bright and healthy for a lifetime. Our hygienists work to make you feel comfortable throughout your appointment. You can relax and know you're doing everything you need to maintain a healthy smile. Contact us today to schedule an appointment.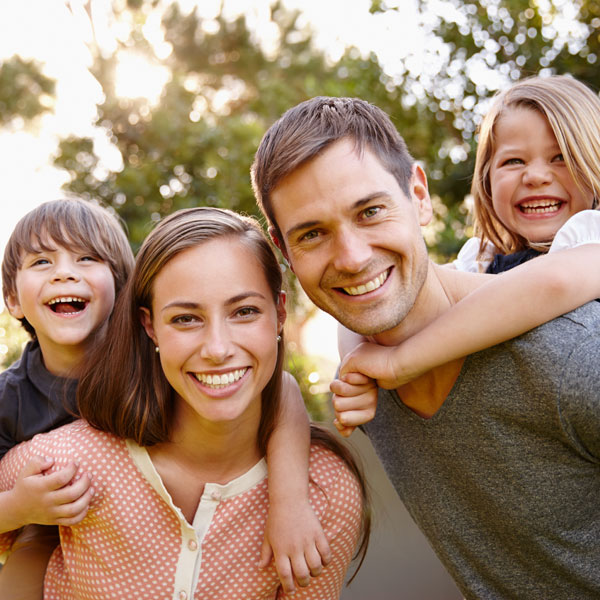 Preventative Dental Care to Keep You Healthy
At Dr. Naji Louis Family Dentistry, we provide complete dental care for our patients. We'll help you keep your smile healthy and beautiful by providing a high level of care you can count on. Our dental team will also teach you the best methods to help you maintain your smile at home by using the proper brushing and flossing techniques.
You can then visit us for the following preventative and hygiene services:
Assessments of Teeth, Gums, and Soft Tissues
Oral Hygiene Instructions
Make an Appointment with Us Today
Be on your way to a healthier smile with the help of the team at Dr. Naji Louis Family Dentistry. Good oral health means good overall health, which is why visiting your dentist regularly is so important. Routine cleanings also give us the time to identify problems early and treat them before they get worse. By catching an issue early, you could be avoiding irreparable damage to your teeth, gums, and jawbone. Get in touch with our team today to schedule your first appointment with us.
Schedule Your Appointment Today