Skip to Content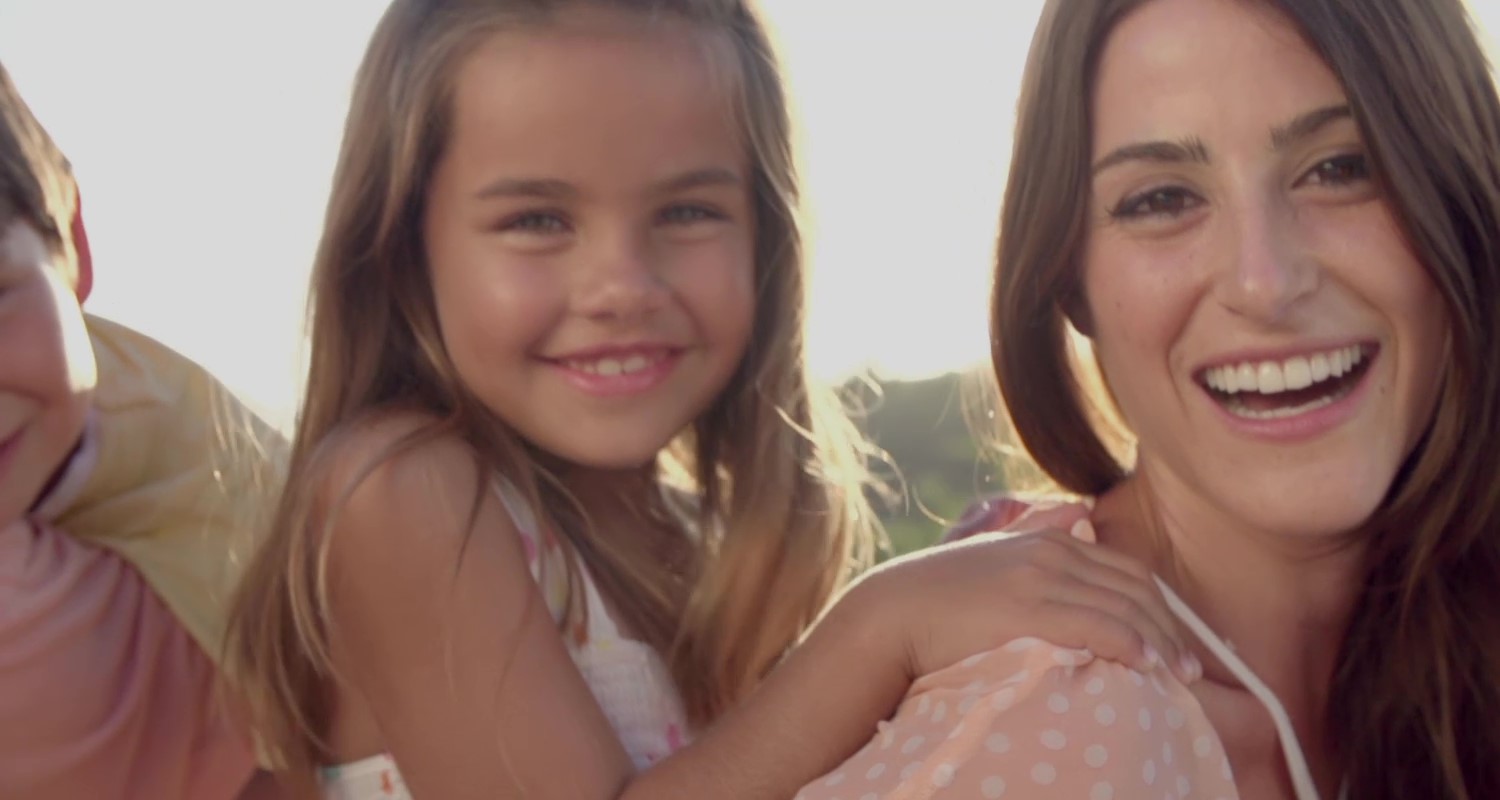 Caring, Professional, Local Dentistry Since 1998
At Dr. Naji Louis Family Dentistry, we pride ourselves on providing exceptional dental care for our patients. Dr. Louis has lived and provided excellent dentistry services in Almonte since 1998. He is passionate about his work and offers his patients expertise in general and cosmetic dentistry. Dr. Zoe Corkery joined our team in October 2018 and is committed to providing the same high level of care. As a family-owned practice, we're more than just a dental care provider, we're also a part of the Almonte community. If you're ready to receive personalized dental care, please contact us today to schedule your first appointment.
Providing Comprehensive Dental Care
Dr. Louis and his professional staff provide complete dental care for the entire family. Whether you are looking for a dental office where your family can get their annual cleanings and check-ups, or you're preparing to have cosmetic dental work completed, our practice is the ideal choice. Our services include a combination of both general and preventative care as well as cosmetic enhancement procedures.
Our dental services include:
A Family-Friendly Practice
Our focus is on providing dental care for the entire family. We treat patients as young as three, as well as adult patients of all ages. For the very young, we created something called a "happy visit" where we go at your child's pace, reinforcing long-term dental health. Please reach out to us if you have any additional questions.
Dr. Naji Louis Family Dentistry
Address
7 Houston Drive
Almonte, Ontario K0A 1A0
Phone
Hours of Operation
Monday: 8:00 AM – 5:00 PM
Tuesday: 8:00 AM – 5:00 PM
Wednesday: 8:00 AM – 5:00 PM
Thursday: 8:00 AM – 5:00 PM
Friday: 8:00 AM – 5:00 PM
Accepting New Patients
Dr. Naji Louis Family Dentistry, Houston Drive, Almonte, ON, Canada